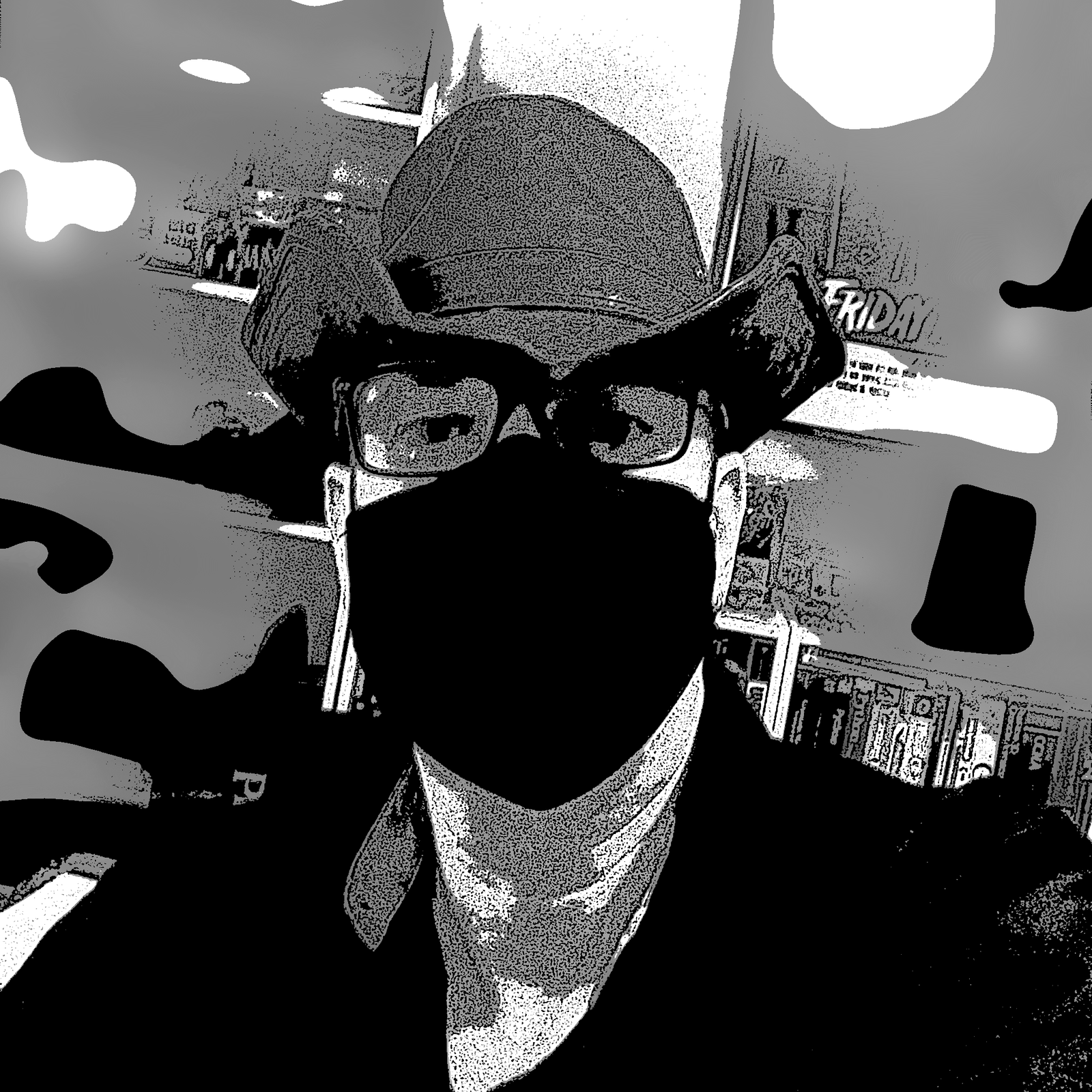 Who is Dirk van Sloten?
Dirk van Sloten is an openly gay film screenwriter/director with experience in LGBTQ+, Horror, Thriller, and Science Fiction Genres. His background in both film and video game production make him the right choice for your next short or feature length film.
His passion for film is reflected in all aspects of film production.
Autodidact, he's always motivated and passionate to learn more.
Being European born, and a naturalized US citizen makes him uniquely qualified in handling diversity sensitive projects.
As of Spring 2021 Dirk is in pre-production for a feature length LGBTQ+ drama.
Diversity and Quality
It's his core belief that quality comes from diversity.
Genres
The genres Dirk feels most comfortable with are Horror, Science Fiction, LGBTQ+, Drama, and Thrillers. Yet, he's not limited to those.
People
Film truly is a collaborative art form. The smallest cog can break the biggest clockwork. Thus everyone is equally important on set.
Training
Dirk holds a Master of Science from Full Sail University, and a Bachelor of Fine Arts from U.W. Milwaukee.